We'll help you design a better, more functional template so you can create great looking presentations quickly and easily
We build your template in simple steps
We look at how you use presentations in your organization and, with the support of brand guidelines, we develop a solution that fits your needs.
We create a customized template using our experience and your wishes.
We program colors, fonts and different layouts so that the template works as well as possible.
We deliver an optimized template in both file size and function that makes it easy to use which saves time.
We always recommend a shorter training where we go through how the template works and how to use it effectively. To quickly get the most out of the template and save time when creating the presentation.
A professional template is the perfect solution when you want to create your own presentations.
Our templates include a variety of custom layouts to suit your needs. We design templates that are functional, easy to use and built to your brand's specifications.
We create Word templates for PMs, reports and letters. Which follows the  graphic profile with appearance, colors and fonts.
We make sure that your workbook follows your graphic manual.
Do you work in the Google platform?
We adapt your Google presentations with the right colors, fonts, etc. We can also ensure that your documents and spreadsheets are according to the graphic profile
Like many Mac users, one can only love the soft fades and animations that Keynote possesses. We also create templates for Keynote users
Contact us and we will help you!​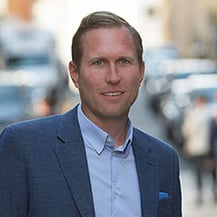 Niklas Mossvik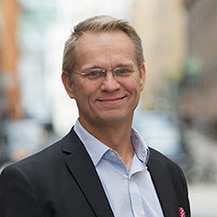 Kai van Ingen