Experience the power of presentations!

Create your next presentation easier with us!
Do you find it difficult to create presentations that capture the attention of your audience?
Our knowledge suits you perfectly. We have experience with all types of presentations, from the most basic to the most complex.
With our help, you can create amazing presentations that will engage and inspire your audience in no time.
Company presentation
An effective way to attract new customers, partners and investors.

Let us help you in building an unforgettable presentation that effectively communicates your company's message and stands out from your competitors!
Interim reports
An interim report presentation is a powerful tool for communicating your company's financial performance to investors, stakeholders, and other interested parties.

With a well-crafted presentation, you can showcase your achievements, identify areas for improvement, and build confidence in your brand. Let us help you create a compelling interim report presentation that highlights your successes, demonstrates your strategic vision, and positions your company for continued growth and success
Keynote presentation
A keynote presentation can be the highlight of any event - inspiring your audience with your ideas and vision. Whether you're speaking at a conference, a company meeting, or any other type of gathering, a great keynote can leave a lasting impression and make a significant impact.

Let us help you create a dynamic and memorable keynote presentation that showcases your expertise and leaves a lasting impression on your audience.
Sell presentation
A well-executed sales presentation can be the key to closing deals and driving revenue for your business. With a compelling presentation, you can engage potential clients, showcase the benefits of your products or services,and differentiate yourself from competitors.

Let us help you create a sales presentation that showcases your unique value proposition and resonates with your target audience. Our team will work with you to craft a persuasive narrative and design eye-catching visuals that will leave a lasting impression on your potential clients.
Product presentation
A powerful way to showcase your products. Let us help you create a visually stunning and engaging presentation that highlights the key features and benefits of your products.

We will work with you to create compelling product stories, design eye-catching visuals
and deliver a presentation that leaves a lasting impression on your audience.
Some of our awesome customers
We are passionate about our customers' presentations and meetings
Contact us and we will help you!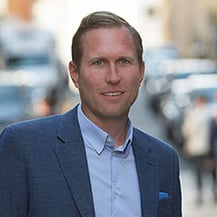 Niklas Mossvik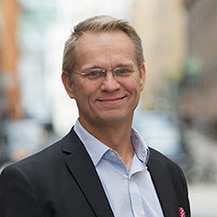 Kai van Ingen