We make video of your PowerPoint presentation!
We have developed a new concept for creating video from PowerPoint presentations.
This is an effective way to enhance the visual expression of the presentations and enables you to reach a wider audience by publishing the videos online or showing them at meetings and events.
Advantages with VideoPresentations
with shorter production times than traditional video production
to content and graphics
via PowerPoint!
an effective way to communicate complex ideas and information 
or publish on any social media platform or on the company's website
Contact us and we'll tell you more!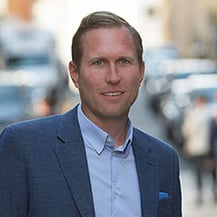 Niklas Mossvik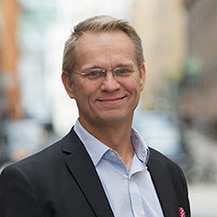 Kai van Ingen